Results for - All About Spaniels
1,923 voters participated in this survey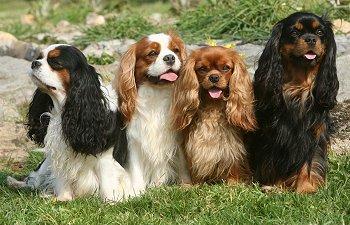 1. Have you ever had a Cocker Spaniel for a pet?
2. There are many different kinds of Spaniels. Which of these have you heard of?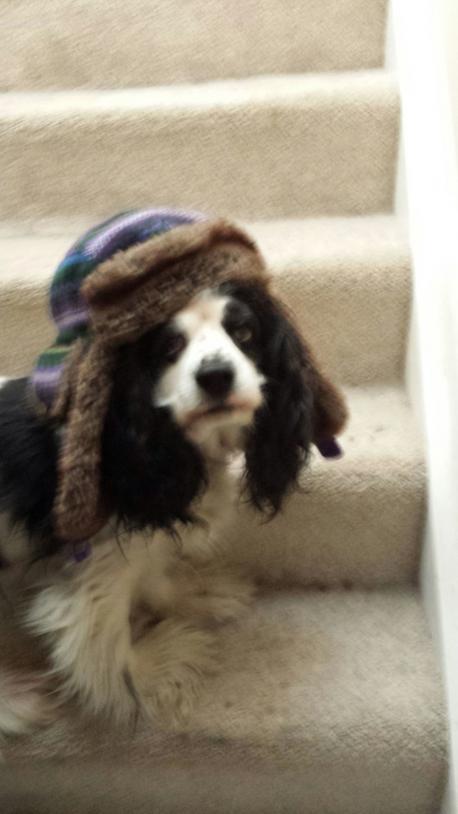 3. My Cocker Spaniel was one of the best dogs I ever had. If you have owned one, would you get one again?
4. If you have never owned a Spaniel, would you consider it?
02/16/2016
Pets
1923
46
By: coastone
Earn Rewards Live
Comments