Results for - Blue Barks
1,871 voters participated in this survey
Until one has loved an animal a part of one's soul remains unawakened. Anatole France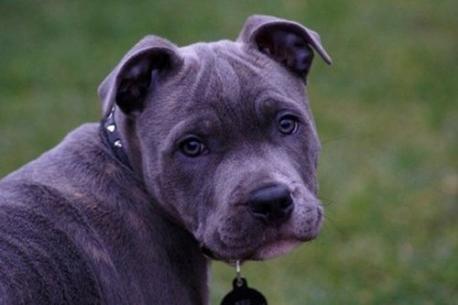 1. Have you ever owned a dog that was blue in color?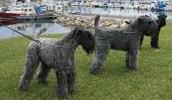 2. From this "random" list, which blue breed dogs are you aware of?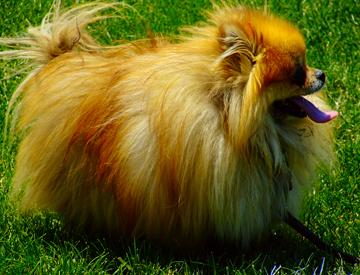 3. If you were to acquire a canine, which color would you prefer?
I would go by breed not color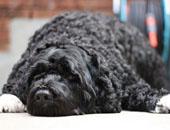 4. I've seen here on Tellwut that members are allergic to animals, but here is a list of hypoallergenic dogs. Check off the ones that you knew were hypoallergenic.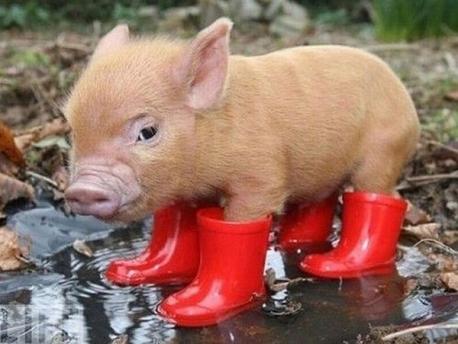 5. As a kid, I grew up in a house and had 2 dogs and a cat. However, my kids were raised in an apartment and sadly never got to experience having a dog to grow up with. If you grew up with pets but your kids didn't do you feel they missed out?
02/27/2016
Pets
1871
36
By: ptajuggalette
Earn Rewards Live
Comments