Results for - Cuteness Overload
1,377 voters participated in this survey
Few of us can resist the cuteness of a baby puppy or kitten. Often pets are adopted by people who do not want a pet, because these babies are so hard to resist. When adopting a pet, it is always smart of think how the adult version will fit into your life, and not get swayed by the cute babies. After all, they do grow up and quickly!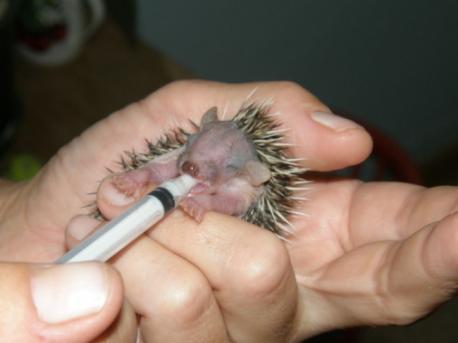 1. Who could resist this baby hedgehog...does this little guy have you wanting to take him home?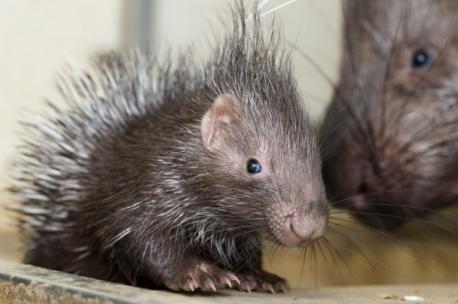 2. Don't know how many would want the adult porcupine around, but the babies sure are cute! What do you think?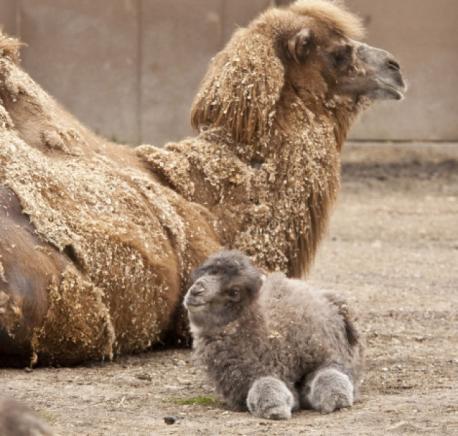 3. Probably having the adult version of this animal would be very inconvenient. However, the baby camel is quite a cutie. What do you think?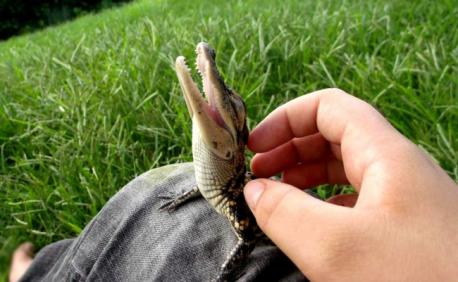 4. Those living in Florida may have a different opinion (Karylwood?) but aren't these baby crocodiles super cute?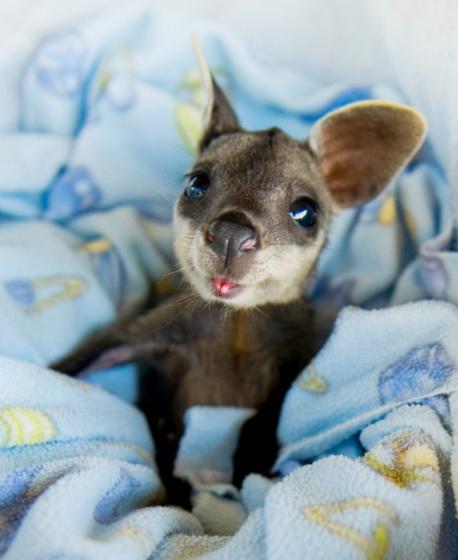 5. Most of us have see the adult version in the zoo or on TV. But really just how cute is this baby kangaroo?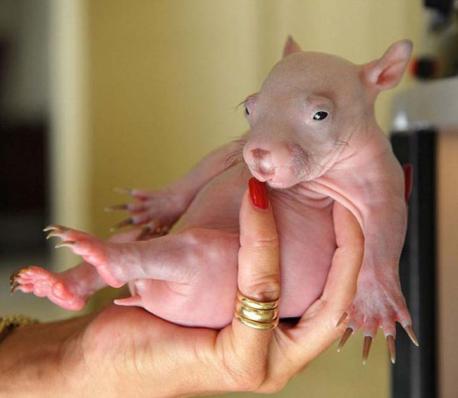 6. How can you resist this baby wombat? Doesn't it look like a real baby (at least the body)?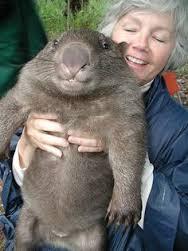 7. Of the six baby animals shown, which one (if any) would you love to adopt, and raise (if you could)?
Can I adopt more than one? Please!
02/29/2016
Pets
1377
20
By: Harriet56
Earn Rewards Live
Comments