Results for - Obedience training
1,743 voters participated in this survey
(Source:petplace.com) Though obedience training helps dogs to be socially compatible, many people decide not to train them. It is critical when you want to develop a healthy human-animal relationship. The basic elements - sit, down, stay, come, and heel - help produce a good canine citizen. Obedience-trained dogs have easier lives, and are easier to live with, than untrained peers. If dogs desist from jumping up on strangers, sit or lie quietly when asked, and walk politely on lead, they're bound to spend more time with their owners going to picnics, ballparks, and other public places, and will spend less time alone at home. Dogs taught to lie down on the arrival of visitors - after barking a greeting or alarm - are more likely to be included in the dinner party and less likely to wind up isolated in the garage. The most basic obedience classes include the basic exercises: "sit," "down," "stay," "come" (or "recall") and "heel." An experienced instructor can help guide you with issues such as timing of rewards when your dog "listens" and the best way to respond when he doesn't listen. In advanced classes they also learn jumping up, dropping objects on command, and controlled walking (without a formal "heel"). Finally, the trainer will work on aspects involving proper socialization.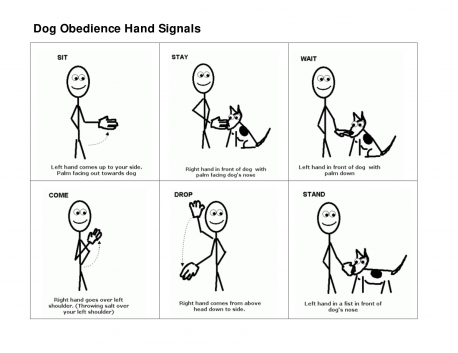 1. Has your dog been trained?
I have a dog, but it's not trained
2. Was the obedience training for your dog worth the time and money invested?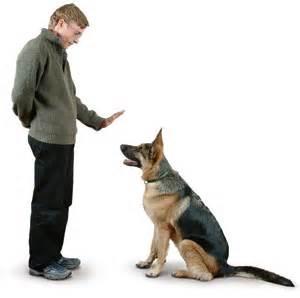 3. Did you ever go through any of these situations due to dealing with untrained dogs?
A dog barking nonstop while you were trying to talk to someone
A dog barking while it's left alone at home
A dog begging for food while you are having dinner
A dog stealing food from the table or your plate
A dog breaking your bag, shoes, etc.
A dog jumping to you, getting your clothes dirty or ruined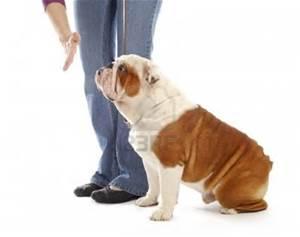 4. Despite you can train dogs and they mostly get to be obedient, some dog owners seem to need more training than their dogs. If you had to deal with any of the situations mentioned below, please choose them and let us know more details about how you managed to solve the issue (if you could)
People who walk their dogs and don't clean what their pets left behind
Neighbors who leave the dogs alone for too long without anyone to feed them, provide them with fresh water and clean around
Dogs that go to your home to get some attention as their own owners ignore them
Dogs left alone in cars in a hot day
Kids who hurt animals, terrify them, or simply force them to stay when they want to be left alone
Isolated dogs, locked or tied all the time
03/15/2016
Pets
1743
25
By: LBP
Comments