Results for - How can they be comfortable sleeping like that?
1,809 voters participated in this survey
Most of you would have noticed how cats love to sleep in the strangest positions, upside down, or find the smallest box to sleep in and they still look comfortable, do you envy their capability for doing that?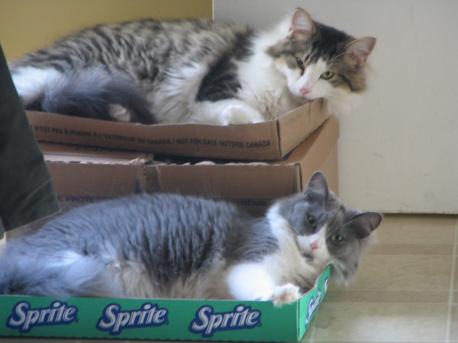 1. If you're a cat owner, has your cat ever slept in a box?
2. Mine used to like to sleep in the sink, has your cat ever done that?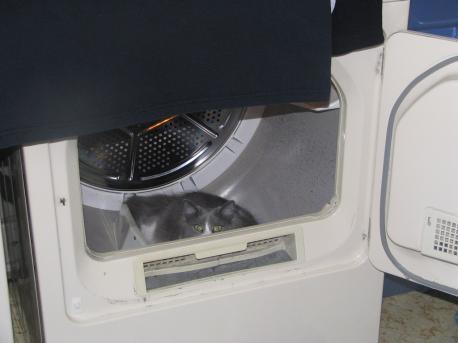 3. I had to watch when taking clothes out of the dryer, as this one would jump right in, has your cat done that?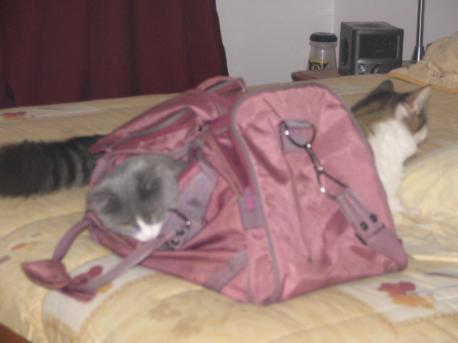 4. And it was always fun when trying to pack for a weekend getaway, did yours try to sneak in like this?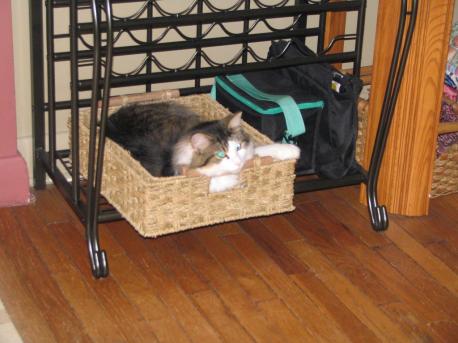 5. It seems that no matter what it is, they try and fit in somewhere, do you find this annoying, or cute?
03/23/2016
Pets
1809
50
By: BelLise
Comments