Results for - Online Shopping Day!
2,767 voters participated in this survey
Cyber Monday is an online shopping event that customers take advantage of to receive great deals after Black Friday. Amazon in particular, is expected to have 75,000 sales starting Monday and throughout the week.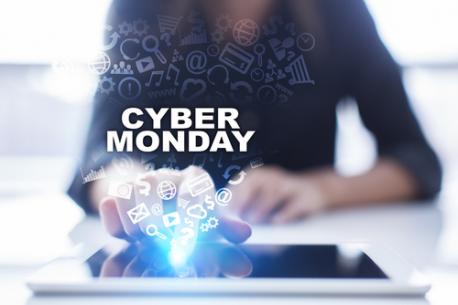 1. Are you aware that today is Cyber Monday?
2. Do you think deals are better today in comparison to Black Friday?
Yes, I think today's sales are better
No, I think Black Friday sales are better
3. Do you look forward to shopping online on this day?
Yes, I look forward to shopping today
No, I am not interested in shopping today
4. If you plan on shopping online today, what do you plan on purchasing?
11/29/2016
Products
2767
21
By: Tellwut
Comments