Results for - Cookie Chips - DARE
1,821 voters participated in this survey
DARE has been selling cookies since 1892 and they're latest product, the cookie chip.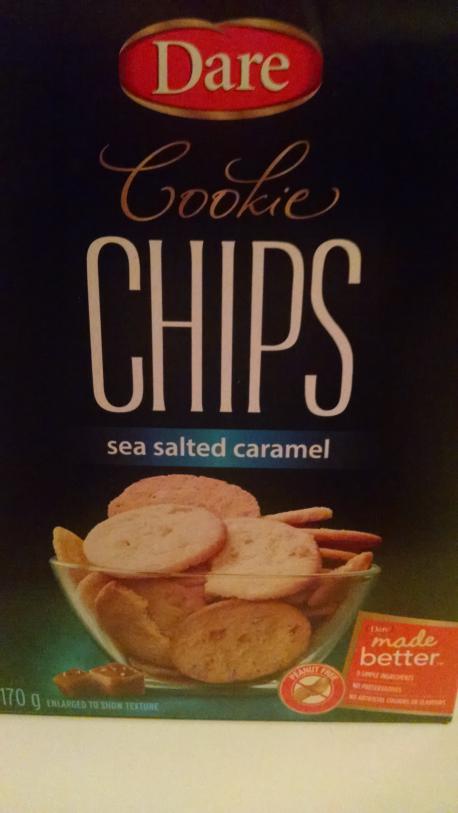 1. A Canadian company that stands the test of time, they have introduced the cookie chip, have you tried them?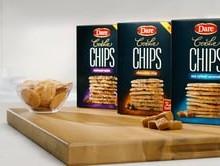 2. They have chocolate chip, sea-salted caramel and oatmeal raisin, which is your favorite?
3. If you haven't tried them, will you?
12/15/2016
Products
1821
21
By: BelLise
Comments