Results for - Dolls
2,161 voters participated in this survey
According to Wikipedia, a reborn doll is a manufactured skin doll that has been transformed by a reborn artist to resemble a human infant with as much realism as possible. The process of creating a reborn doll is referred to as reborning and the doll artists are referred to as reborners. Reborn dolls are also known as Lifelike dolls or a reborn baby doll The hobby of creating reborn baby dolls began around 1939 when doll enthusiasts wanted more realistic dolls. Since then, an industry surrounding reborn dolls has emerged. Reborn dolls are primarily purchased on the internet but are available at fairs. Depending on craftsmanship, they range in price from hundreds to thousands of dollars. Reborning involves numerous time consuming steps. The most basic form of the process involves taking a vinyl doll, adding multiple hand painted layers of paint, and adding other physical features to the doll.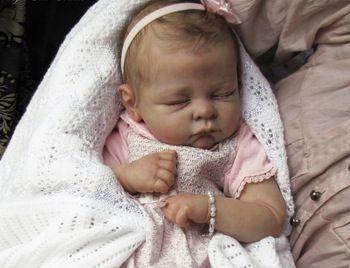 1. Did you ever have a reborn baby doll?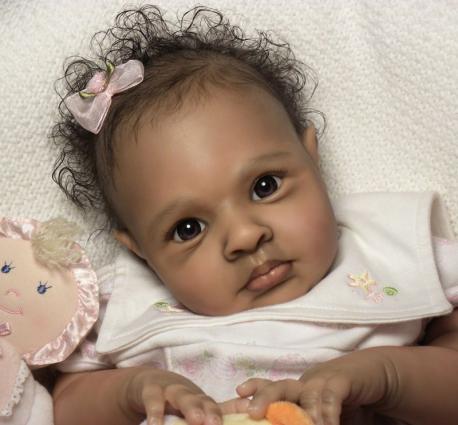 2. If you didn't have one, would you like to own one?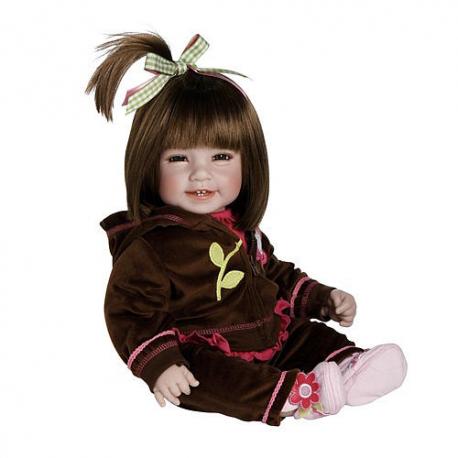 3. While some people consider a reborn to be an art piece, others feel they are creepy. There are some dolls, like Adora, which offer lifelike dolls, but with a soft body, they are more affordable and they are actually toys for kids. Did you ever own an Adora doll?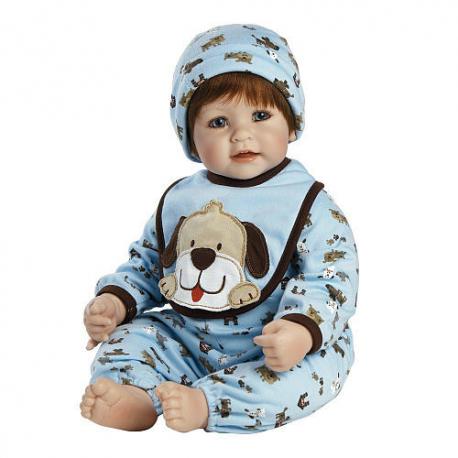 4. I particularly don't like reborns much, but I do like Adora doll, and other similar brands. If you have kids, would you like them to play with lifelike dolls?
01/03/2017
Products
2161
55
By: LBP
Earn Rewards Live
Comments