Results for - Nerd Block
2,184 voters participated in this survey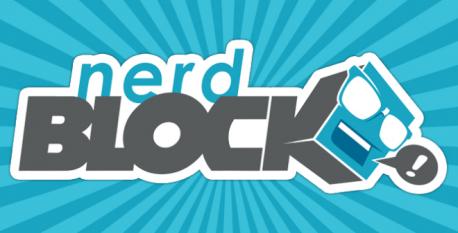 1. Nerd Block is a monthly subscription you can sign up for. You receive a box full of all things nerd, customized by which theme you sign up for - classic, comic, gamer, etc. Have you heard of Nerd Block before this survey?
2. Basically, you spend $20 USD and get at least $60 worth of product. If you consider yourself a nerd or a geek, do you think Nerd Block is worth the investment?
3. At any point, you can cancel the subscription as long as it's done before you're charged for the upcoming block. If this is your thing, do you think it'd be worth signing up just for one block?
01/08/2017
Products
2184
26
By: MARVEL2389
Comments