Results for - Sequin Art Kits
2,272 voters participated in this survey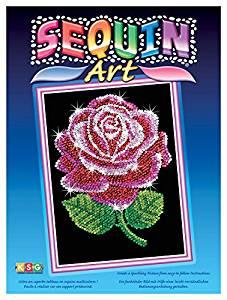 1. Have you ever made any sequin art with the Sequin Art company's kits?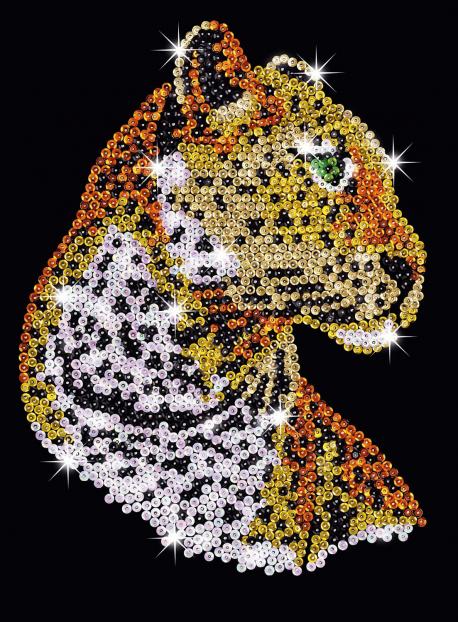 2. The sequin art is simple to do. It is a styrofoam board with a picture over it, and the picture has colored dots that get filled in with sequins by pinning them to the matching colors. Is this something you and/or your children/any children you know would like to make?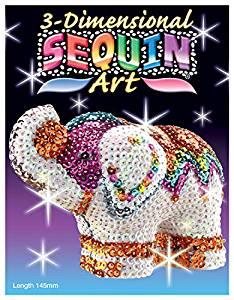 3. There are also 3D sequin art figures. What kinds of sequin art have you made (or would like to try making)?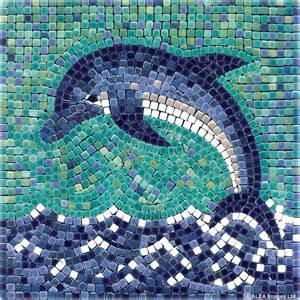 4. Have you ever made any tile art? It is made by using tweezers to glue tiny, different-colored ceramic tiles onto a board to make a picture.
Not yet, but I would like to try
5. If you like working on arts and crafts, do you prefer them to be simple and relaxing or more of a challenge?
I like a variety/It depends
02/03/2017
Products
2272
20
By: GossamerDoll
Comments