Results for - Do your running or hiking shoes look a lot bigger than they should?
2,044 voters participated in this survey
I've been an online buyer for years and I've been rarely disappointed with my purchases. Last month I bought two pairs of Salewa shoes. I loved how they looked online. When I got them I was shocked to see they looked like three sizes bigger than my usual shoes. Even though, when I tried them, they fit perfectly and they are very comfortable and light. I ordered a pair of Salomon Sense Mantra and I got exactly the same issue. They fit well but they look huge. I wonder if anyone here had a similar experience.
1. Do you use Salewa shoes?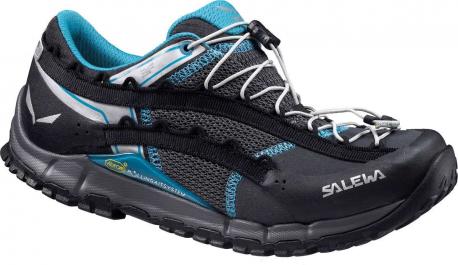 2. If your answer to the previous question was "Yes", did your shoes look bigger than you expected?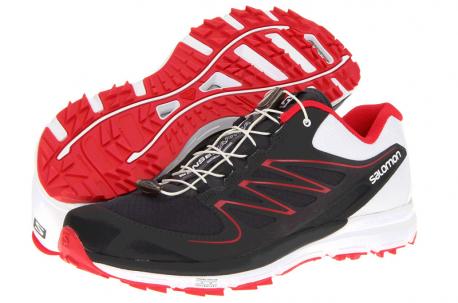 3. Do you wear Salomon shoes?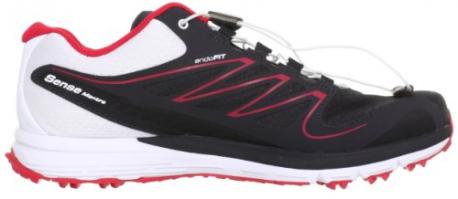 4. If you wear Salomon shoes, did you ever buy one that looked a lot bigger than you expected, but still fit well?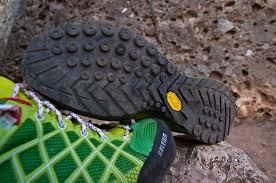 5. Did you have any similar experience with other brand? If you did, please give us more details in the comments below. Thanks.
02/09/2017
Products
2044
32
By: LBP
Earn Rewards Live
Comments