Results for - Deals, Deals, Deals
2,336 voters participated in this survey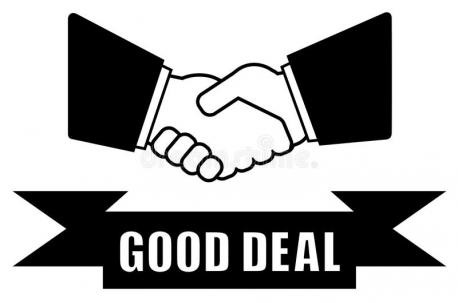 1. I went to the 99 cent store for my monthly routine 'personal care' shopping, instead of where I usually go. I bought several items, and the total was a little over 8 dollars (usually my bill is between $30 and $40). Most of the items are of amazing quality, even though they have a generic brand. Do you regularly shop "Dollar" or "99 cent" stores?
2. Have you found amazing deals, meaning quality + low prices?
3. People have been telling me to go to these stores, but I usually only go annually, because of lack of time, out of the way and not convenient, don't want to change my routine, and being plain ole stubborn. Are you also hesitant to shop at a new store, because of one of the reasons I listed?
4. On one item, I have been spending $8 per month, and the other item, $12 per month. If I go to the 99 cent store, I will be spending $3 per month, a $17 dollar savings per month. How much money would you need to save to change brands and store location?
At least $1 - $5 per shopping trip
More than $5 per shopping trip
At least 25% per item or per shopping trip
5. Are there some items that you absolutely will not budge on, meaning you will not try a substitute?
6. Finally, if you've tried generic brands, and discount stores, to save money, have you experienced more successes or failures?
05/01/2018
Products
2336
51
By: PinkAnts
Comments