Results for - Diamond painting
2,308 voters participated in this survey
Diamond painting is an easy and enjoyable activity for crafters young and old. Based on the same concept as mosaics and paint-by-numbers, diamond painting uses tiny "diamond"-like facets to create colorful designs and patterns for finished designs that sparkle.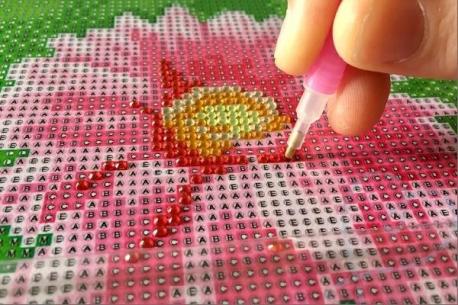 1. Have you ever done diamond painting?
Yes I have and I liked it
Yes I have but I didn't enjoy it
No I haven't and I don't want to
No I haven't but I may want to try
2. If you have and you enjoyed it, which sites below have you used to order your diamond painting?
03/12/2019
Products
2308
22
By: maddi
Comments