Results for - Aquis Microfiber Towels & Taking towels when you travel
2,290 voters participated in this survey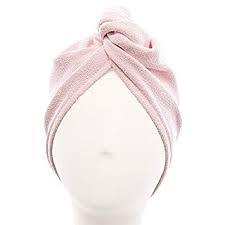 1. Have you heard of Aquis microfiber towels before this survey? They are advertised as being great for long hair, drying more quickly, and extremely light weight.
2. If you have, did you use one before to dry your hair?
3. Do you prefer heavy or light weight towels to dry your hair?
4. I take a light weight towel when I travel because the towels where I visit are too heavy for my head and neck. If you travel do you take a towel for your hair with you?
09/26/2019
Products
2290
29
Anonymous
Comments