Results for - Pillows
2,866 voters participated in this survey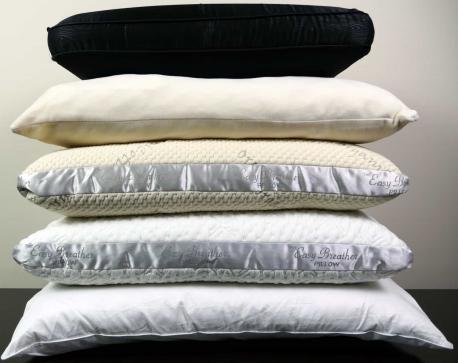 1. How many pillows do you sleep with?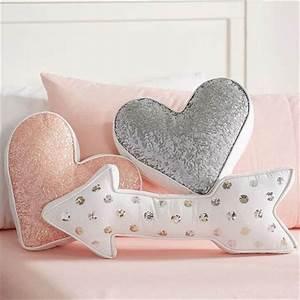 2. What kind(s) of pillows do you prefer?
Shaped/specialty pillows (such as animal-shaped, hearts, round)
Throw pillows and/or pillows with printed designs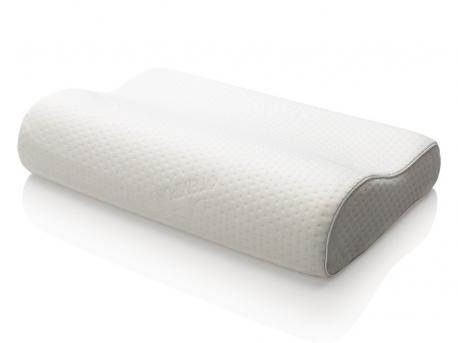 3. What do you prefer your pillows do be filled with?
Polyester stuffing or other synthetic filling
4. What firmness level do you prefer for your pillows?
04/10/2020
Products
2866
39
Anonymous
Comments