Results for - Using Public Office to Promote Products
2,357 voters participated in this survey
In the USA, federal ethics regulations concerning the use of office for private gain clearly prohibit any employee from using their government position or any authority associated with their public office to endorse any product, service or enterprise.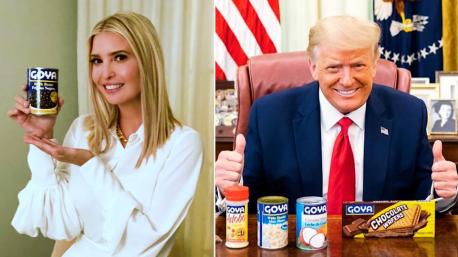 1. § 2635.702 Use of public office for private gain. An employee shall not use his public office for his own private gain, for the endorsement of any product, service or enterprise, or for the private gain of friends, relatives, or persons with whom the employee is affiliated in a nongovernmental capacity, including nonprofit organizations of which the employee is an officer or member, and persons with whom the employee has or seeks employment or business relations. Were you aware of this law?
2. "Not taking disciplinary action against a senior official under such circumstances risks undermining the ethics program." said Office of Government Ethics Director Walter Shaub. Do you think violations charges should be brought against government officials who abuse their powers in this way? Explain why or why not in the comments section below.
08/04/2020
Products
2357
191
Anonymous
Comments