Results for - Bonne Maman's 2021 Advent Calendar
2,330 voters participated in this survey
An advent calendar is a special calendar to mark the days leading up to Christmas. Bonne Maman is a company that offers kitchen supplies and food for purchase.
1. Have you ever used an advent calendar during the holiday season?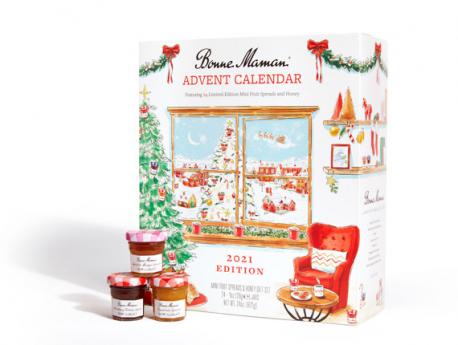 2. One of Bonne Maman's popular offerings is their own advent calendar of 24 mini jars of fruit spreads and honey, sold for $34.99. Would you ever buy a fruit spread-themed advent calendar for yourself or someone you know?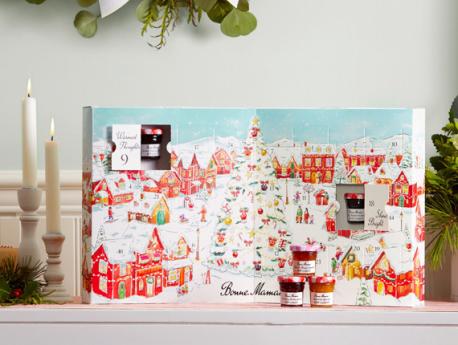 3. Below are the 24 flavor offerings found in the 2021 fruit spread calendar. Check off the ones that sound delicious to you!
Cherry with Hibiscus Flower
Sweet Orange with Passion Fruit
Wild Blueberry with Lemon Balm
Cherry with Christmas Spice
Plum, Pear, and Star Anise
Raspberry with Chamomille
Strawberry with Linden Flower
White Nectarine and Peach
10/18/2021
Products
2330
34
Anonymous
Comments