Rewards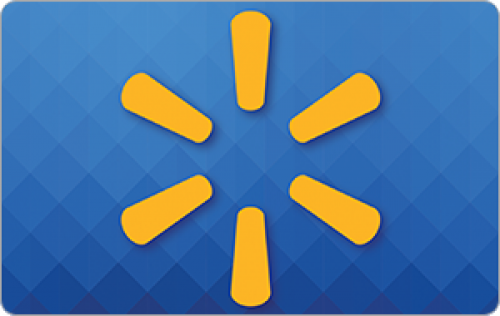 Amazon gift card
Take surveys and collect rewards from the industry-leading e-commerce website, Amazon.com, Via "amazon gift cards". The more you take or create survey, larger the amazon gift card you earn.
Results: Oil companies profits
1.
1.
Gas price in my area is now double of what it was 2 years ago. Many oil companies such as Aramco ( Saudi oil), Exxon-Mobil, Chevron,... are posting high profits!! No surprise there, do you think we experience price-gouging from oil companies with no end in sight?
2.
2.
Oil companies are known to take advantage of instabilities around the world such as war, disasters, catastrophic events,... to gouge prices to make big profits. Do you think making profits from human miseries is the LOWEST form of GREED?
3.
3.
The solution to stop oil companies' greed is EV ( Electric Vehicles) but that is still out of reach for the general population although Tesla makes as much EV as possible and sold out immediately, it makes Elon Musk a whole lot richer. More power to him!! Do you think oil companies have too much power and money to influence policymakers and auto industry to delay EV productions so they can continue exerting their greed on us?