Results for - Shrinkflation - products "have shrunken in size as a sneaky way for manufacturers to pass on a hidden price increase."
1,979 voters participated in this survey
With rising prices for basic goods and shortages of essentials making it harder to afford your everyday purchases, there's yet another covert way you're paying more for the same items in the grocery store. It's called "shrinkflation"
1. Back in November 2021, General Mills' family-size cereal boxes suffered a 1.2-ounce loss…and now Cocoa Pebbles and Quaker Life have followed suit. A box of Cocoa Pebbles has "about a bowl" less cereal, and Life dropped 2.5 ounces. Have you noticed less cereal in boxes?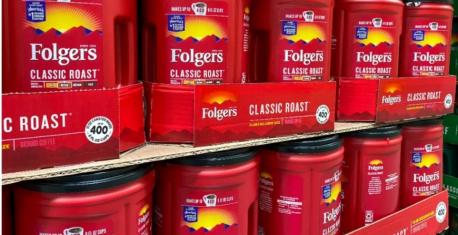 2. The newest edition of Folgers Classic Roast Instant Coffee comes in a 9.6-ounce container, nearly two ounces lighter than last month's. The two packages are identical, both even claiming to make the same amount of coffee, which most commenters conclude seems unlikely: "They are getting more out of each bean now. If you believe them." Do you think that less product can make the same amount of coffee?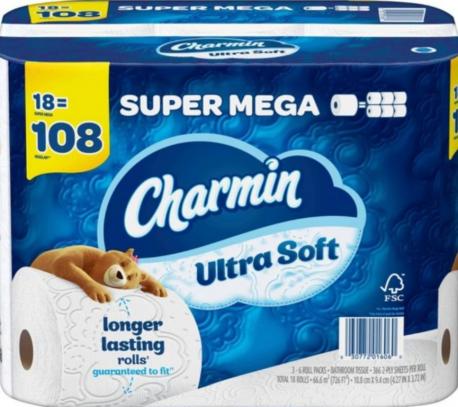 3. Charmin Super Mega Toilet Paper now has only 366 sheets, even though it had 396 earlier this year. For reference of how the typical toilet paper roll has changed over the decades, the original single-ply Charmin of the 1960s had 650 sheets on a roll. Angel Soft suffered an even worse blow, with the Mega Roll going from 425 to 320 sheets per roll – while prices stayed the same. Have you noticed your toilet roll getting smaller?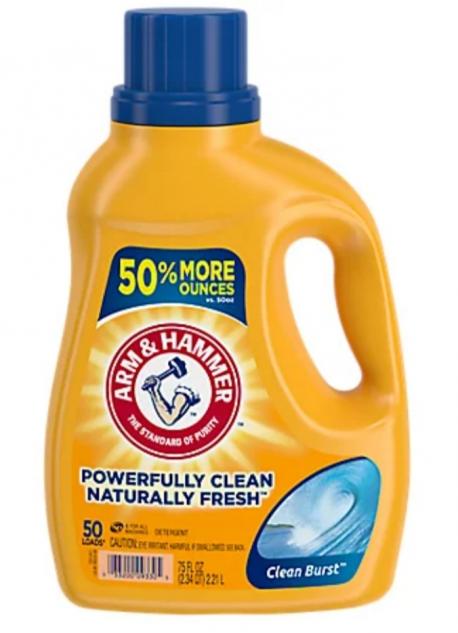 4. Arm & Hammer detergent, which claims that 67.5 ounces can clean the same 50 loads of laundry as the previous jug of 75 ounces. It's difficult to understand how this could be the case. Do you think this is a true claim?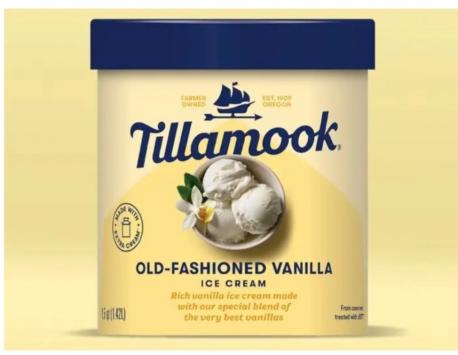 5. Tillamook decreased the size of its ice-cream cartons from 56 ounces to 48 ounces. It said that it didn't make the decision lightly, but that if it didn't make it cartons smaller it would have had to hike up prices because of rising ingredients costs. Do you believe this claim?
07/04/2022
Products
1979
60
By: Hulagirl56
Earn Rewards Live
Comments