Rewards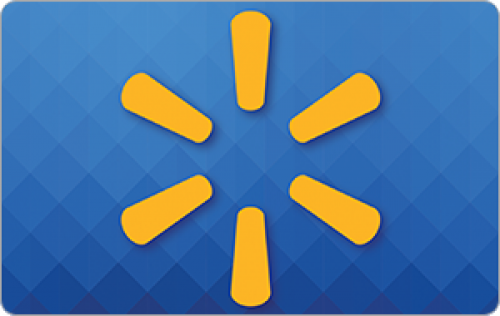 Amazon gift card
Take surveys and collect rewards from the industry-leading e-commerce website, Amazon.com, Via "amazon gift cards". The more you take or create survey, larger the amazon gift card you earn.
Dryer balls have many benefits. They reduce the time it takes for a load to dry so they save electricity. They naturally soften your clothes so you don't have to use expensive fabric softener or dryer sheets. Find more info at amazon.ca/Moss-Creek-White-Organic-Dryer/dp/B08957FXC4/ref=sr_1_1_sspa?crid=Z9A7CJJC8H7N&keywords=Moss+Creek+2+pack+White+Wool+Dryer&qid=1664379226&sprefix=moss+creek+2+pack+white+wool+dryer%2Caps%2C2439&sr=8-1-spons&psc=1&smid=A2SREEWOLLMRYN
1.
1.
Do you use dryer balls?
2.
2.
If you do, are they wool or plastic? I prefer wool because they're much quieter and when they wear out ... in about 3 years ... you can recycle them.
Other (please specify)
1%