Results for - Hairy Christmas
1,948 voters participated in this survey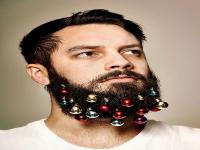 1. Beard Baubles, ornaments for your beard, were designed for Grey London's staff members to wear in their company's Christmas card. Have you heard of Beard Baubles?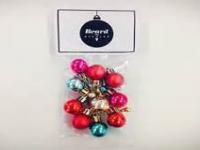 2. The baubles were such a hit that the designers decided to sell them online. All sales go directly to the charity Beard Season, an Australia-based beard-growing campaign that supports melanoma awareness. Would you consider purchasing Beard Baubles?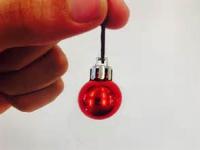 3. Each pack of Beard Baubles includes 12 baubles in a variety of festive colors. If you have a beard, would you adorn your beard with Beard Baubles?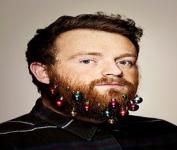 4. Unfortunately, the Beard Baubles are so popular that they are currently out of stock with the promise that more are coming soon. Are you surprised to know these are so popular?
12/15/2014
Products
1948
30
By: Bboopy13
Earn Rewards Live
Comments