Results for - The faces of vases
1,669 voters participated in this survey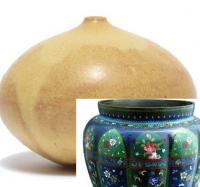 1. If you uses vases, which do you prefer?
Don't use vases or have no preference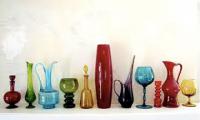 2. Which color do you prefer when using vases?
Doesn't matter or not a vase user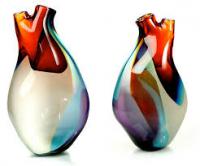 3. Are you a vase collector?
Yes, most definitely, have a sizable collection
Somewhat, not a sizeable collection
Not really, have a few around for an occasion
I have a bong does that count?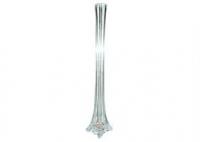 4. I have received flowers over the years, from local florists and they give you a generic glass vase. I kept them all and this is what I use if I am given "just" flowers. Same for you?
Yes, this is mostly what I have around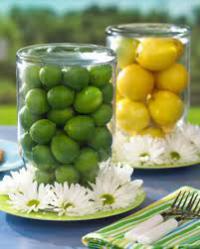 5. Vases can be fun to fill with other items for a variety of occasions. Have you ever filled a vase with something other than flowers?
I have never done this, but will
10/01/2015
Products
1669
23
By: ptajuggalette
Comments