Results for - Necking
1,512 voters participated in this survey
1. *AdWeek, A.Natividad* Based on the insight that people enjoy scratching the necks of beer bottles (who knew?), BBDO created a bottle for Beck's Germany that lets drinkers scratch whole designs into the packaging. The aluminum-based limited-edition wrapper comes off under your fingernails like a lottery scratch ticket, giving you creative leeway to scratch-doodle while chatting with friends—or to demonstrate to non-creatives what a compulsive artist you are. Have you had Beck's beer?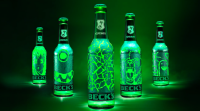 2. If you drink beverages that have paper or foil around the neck, have you ever peel or scratched it off, while drinking it?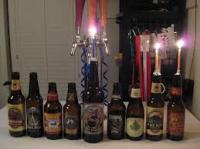 3. If you answered yes, why did you do it?
N/A -- I don't drink or do this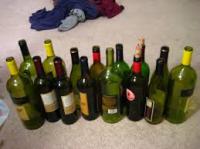 4. Are you hoping that other companies follow suit with a foil label ready to be your art canvas?
09/28/2015
Products
1512
17
By: ptajuggalette
Earn Rewards Live
Comments