Results for - Schwan's
1,601 voters participated in this survey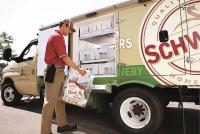 1. Are you familiar with the Schwan's Food Company?
2. The company has a variety of frozen foods, a delivery truck comes to your house, and you can place an order from their food catalog. Do you order from Schwan's?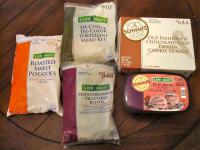 3. What do you order from the company?
4. They add a $1.75 for a delivery fee to your food order. Do you think that is a fair price to charge (whether you order $6 or $50)?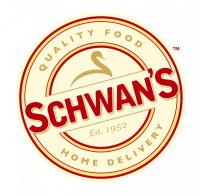 5. Do you prefer home delivery or placing online orders?
10/13/2015
Products
1601
24
By: SmokeyandBandit
Comments