Results for - Hand Knitted Items
1,637 voters participated in this survey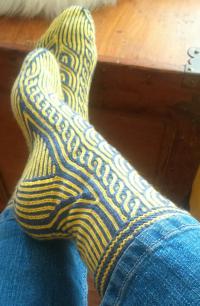 1. Have you ever worn hand knit socks?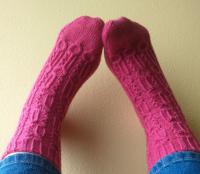 2. How much would you pay for a pair of hand knit woolen socks?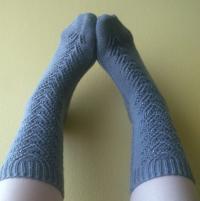 3. If they were custom made (size, colour, pattern), would you be willing to pay more for them?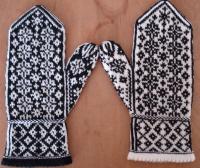 4. What kind of hand knit item would you be most likely to purchase as a gift?
11/03/2015
Products
1637
21
By: MayaP
Earn Rewards Live
Comments