Results for - Correct me if I'm wrong, but mistakes happen
1,836 voters participated in this survey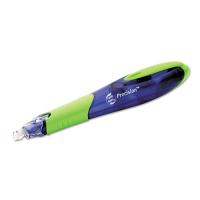 1. Do you use correction tape?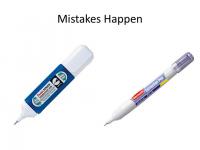 2. Or do you prefer correction fluid?
No, I like the tape better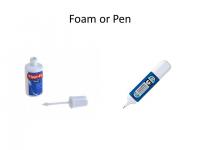 3. If you prefer the fluid, do you like the foam applicators or the brush?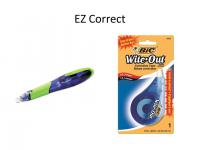 4. Now when it comes to correction tape/film, do you prefer the pen applicators or hand applicators?
The hand applicator is better
11/11/2015
Products
1836
25
By: BelLise
Comments