Results for - Willow Tree
1,792 voters participated in this survey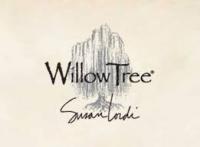 1. Do you know what a Willow Tree Figurine/Angel is?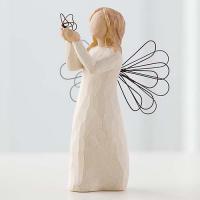 2. They are hand carved wooden Angels/Figurines with each having a theme that represents an emotion or wish that people have in life. This is the Angel of Freedom. Other examples include: Angel of Love..Hope..Protection..Healing..Kindness..Peace..Guidance. Do you like the idea behind these figurines?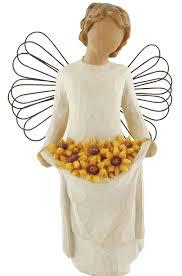 3. Would you consider giving one as a gift? (This is the Angel of Sunshine)
Maybe....Depends on the price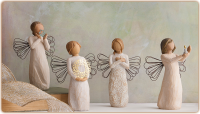 4. I am an avid collector of Willow Tree Angels and Figurines. Would you ever consider collecting them?
Would consider...If they aren't too expensive.
No...I could find better ways to spend my money
11/25/2015
Products
1792
44
By: bsoldiergirl
Comments