Results for - Popular Hair Product Line Wen Sued for Allegedly Making Women Go Bald
2,584 voters participated in this survey
Over 200 women have joined a class action lawsuit against WEN by Chaz Dean, and marketing company Guthy-Renker, claiming it causes hair loss, breakage, scalp irritation and rash.
1. Have you seen any advertisements for WEN hair care?
2. Have you ever used any products from the WEN hair care line?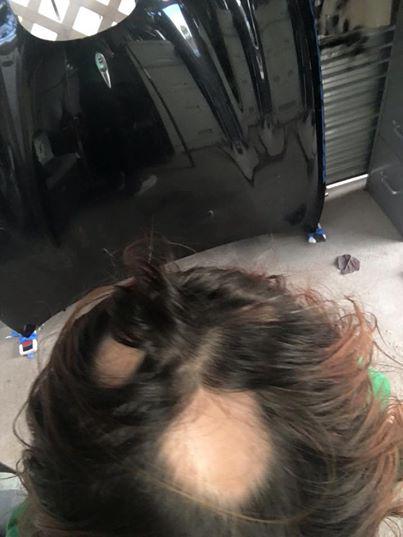 3. Did it cause you to lose your hair?
One woman wrote: I can't leave my house I'm depressed wen hair products is responsible for my hair loss I have been shampooing and conditioning my hair with their non-shampooing conditioner which blocked my pores and caused my hair to be basically washed with lotion here's pictures I need help I don't know who to turn to what lawyers are helping I'm overwhelmed and frustrated I cry when I look in the mirror I wear a baseball cap when I go outside this is a warning to everybody in the world don't use wen hair solution ...WHEN, WEN I HAD HAIR.
4. Do you think $30 is a reasonable price for a hair care product that claims it will strengthen people's hair and leave it healthy-looking and clean?
12/17/2015
Products
2584
46
By: Tellwut
Comments