Results for - TV Shopping
1,478 voters participated in this survey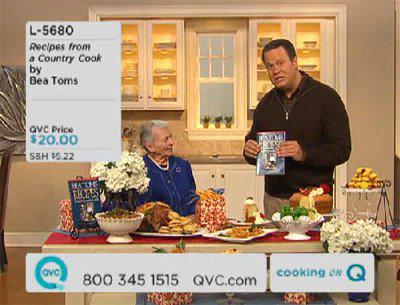 1. Have you ever bought an item(s) from the shopping channel QVC?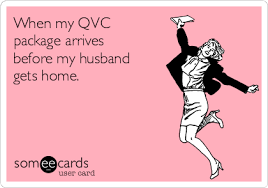 2. If yes, when you received the item(s), where you happy with it?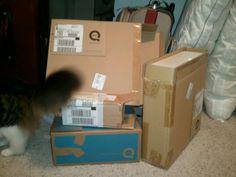 3. If you were unhappy with the item(s), did you send it back?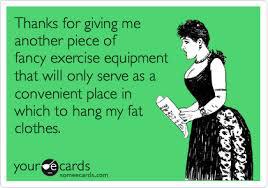 4. If you're like me, it's too much of a hassle to send the item back. So, I keep the item(s) hoping I will use it some day. Have you ever done this?
01/02/2016
Products
1478
25
By: bsoldiergirl
Earn Rewards Live
Comments