Results for - Wall Stickers/Decals
1,762 voters participated in this survey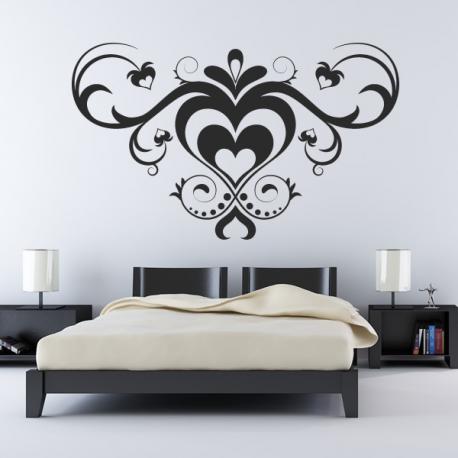 1. Have you heard of wall stickers/decals used in home decorating?
2. Do you use any wall stickers?
3. Where would you use wall stickers (or where do you put them, if you already use them)?
On living room walls/other room walls
On blinds, curtains, other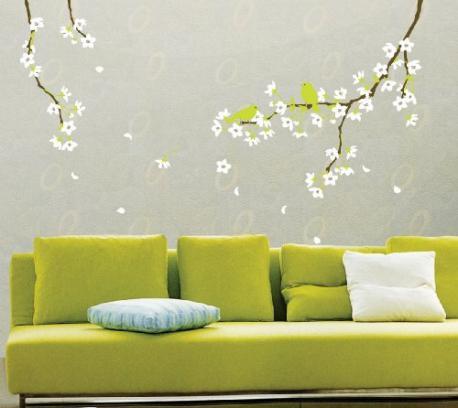 4. What kind of wall decals do you like?
Quotes and/or inspirational messages
Birds, butterflies, or other animals/bugs
Symbols, tattoo designs, black and white art shapes/outlines
Feathers, flower petals, leaves, etc.
Seasonal (bats, snowflakes, fall leaves)
5. Do you like the look of wall stickers, or do you think they look bad?
They all look too unprofessional/tacky
It depends on what kinds; some look good, others don't
01/05/2016
Products
1762
24
Anonymous
Earn Rewards Live
Comments