Results for - Unusual Vending Machines
1,328 voters participated in this survey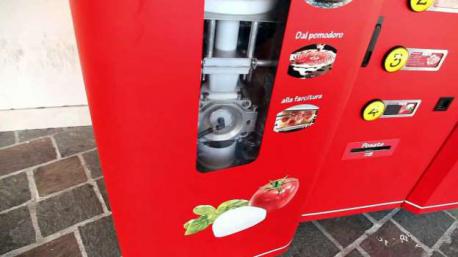 1. 1.) HOT PIZZA: An Italian entrepreneur named Claudio Torghele decided that what the world needed was a machine that could make and cook a pizza in just a few minutes, so he developed these Let's Pizza machines. There are four kinds of pies to choose from, and the customer can watch the process and have a hot pie in their mouth in about two-and-a-half minutes. Rumor has it that these will appear outdoors in the United States in the future, but for now you have to go to Europe to test them out. Would you like to have a pizza vending machine in the town (city) where you live if it were possible?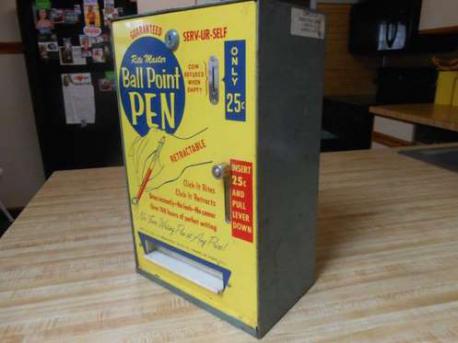 2. 2.) BALLPOINT PENS: Sometimes you just need a new pen fast! The novelty of being able to insert a quarter and pull a lever for a pen must have added to the success of these machines (25 cents in the mid-1950s is around $2.20 when adjusted for inflation). On eBay, these odd creations, from brands like Vendorama and Rite Master, sell for hundreds of dollars to collectors. Would you be interested in collecting one of these ball point vending machines?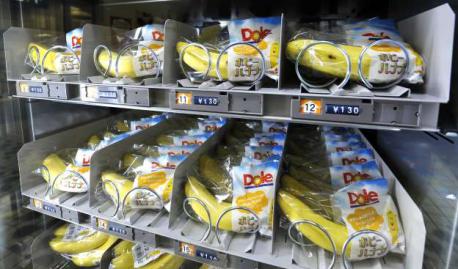 3. 3.) BANANAS: The words "fresh produce" are not often associated with vending machines because of the extra work needed to keep the stock from perishing, but in the summer of 2010, Dole Japan, Ltd. installed a banana vending machine at a train station in Tokyo. According to Getty Images, there are five million vending machines in Japan, so one selling fruit for around $1.50 each doesn't seem that bizarre. Would you buy banana's from a vending machine?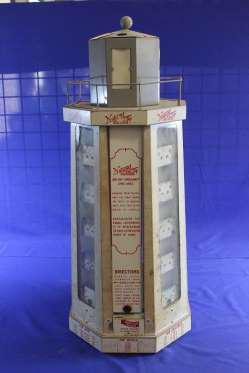 4. 4.) SHOELACES: Getting something as simple as a pair of laces from a machine is already a bit weird, but building the machine in the shape of a lighthouse? The Live Auctioneers listing for this item does not reveal much about its history, and other auctions for Natural Tip, the brand of shoelaces sold in the machine, only confirm that the company was active in the 1940s, not whether it was located in a seaside town or somewhere where lighthouses were popular. Do you think the shoe lace lighthouse was an inventive design for a vending machine?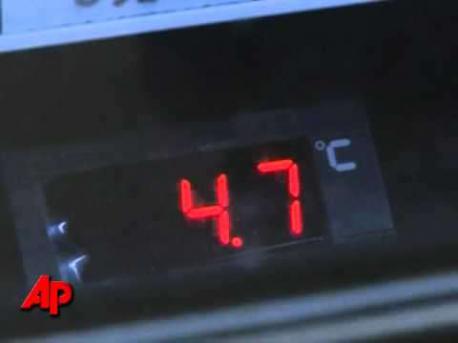 5. 5.) LIVE CRABS: Who needs sodas and snacks when you can grab a couple live crabs from a machine on your way home from work? Found in China, the machines are maintained at a temperature that keeps the crabs alive but sluggish, and the creatures are packaged in special patented containers to keep them from moving and to make them easier to handle. As of November 2010, according to the Associated Press, the owner of the machines was selling around 200 crabs per day at each of his two machines. Do you think this was cruel & in-humane for these live crabs?
01/11/2016
Products
1328
20
By: msrcms
Earn Rewards Live
Comments