Rewards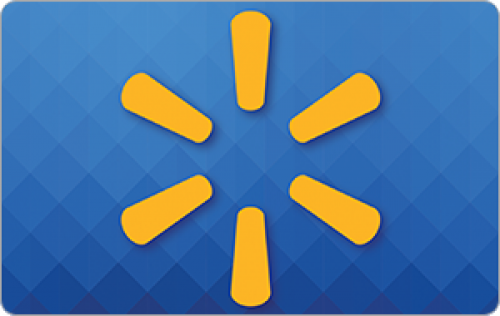 Amazon gift card
Take surveys and collect rewards from the industry-leading e-commerce website, Amazon.com, Via "amazon gift cards". The more you take or create survey, larger the amazon gift card you earn.
1.
1.
Quartz, Handwind Mechanical, or Auto?
Gimmicky 'kinetic' or 'solar perpetual'
0%
I have no appreciation of time or art and am merely a digital zombie with a cell phone
0%
2.
Other (please specify)
0%
3.
3.
When should you buy your child their first timepiece?
As a rite of passage to adulthood (legal age)
0%
To commemorate a special occasion
0%
4.
4.
What would be a good first timepiece for your child?
Start off with a 'throwaway' watch, so you don't have to worry about loss or damage
0%
Best piece I can afford and will be a legacy for them
0%
Hand down a timepiece passed along generations
0%
Again, I am a lifeless zombie of the digital age with no appreciation of horology
0%