Results for - Time for a haircut!
1,559 voters participated in this survey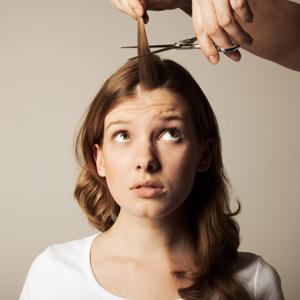 1. How often do you get your hair cut?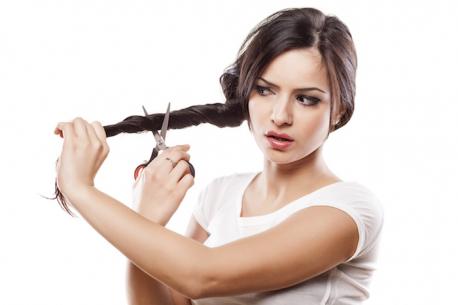 2. Do you cut your own hair or does someone else do it for you?
I let someone else handle my hair!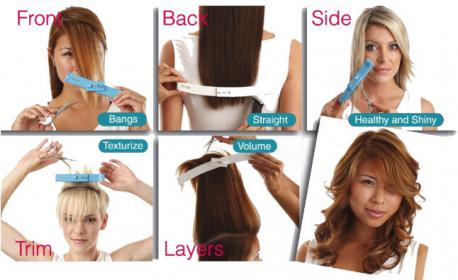 3. There's a neat gadget called the CreaClip that allows consumers to cut their hair at home and save money. The clip snaps over your hair and has a level to make sure you get a balanced cut. I haven't been to the salon in over 2 years, all thanks to this device! Do you own a CreaClip?
02/15/2016
Products
1559
32
By: figdottir
Comments