Results for - Smelly leather
1,677 voters participated in this survey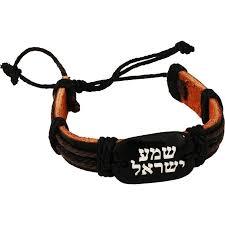 1. I bought a leather bracelet with the Shema prayer on it. The leather is so smelly. I have taken several measures to rid the smell without success. Have you ever had a leather "something" that smelled bad (like a dead carcass)?
2. What measures you ever taken to rid a nasty leather smell?
Washed with soap and water
Made a baking soda paste and applied it/let it sit, then rinse
3. If you have been successful in getting leather not to smell would you be willing to share what you did?
02/19/2016
Products
1677
46
By: ptajuggalette
Earn Rewards Live
Comments