Results for - BWM - Bike washing machine
1,812 voters participated in this survey
The Bike Washing Machine (BWM) is a stationary bicycle project created by a team of university students in China. It combines a stationary bicycle and washing machine. You can burn some calories while you are washing your clothes. When you ride this bike, the pedaling motion rotates the drum of the washing machine. The superfluous electricity generated can be used to power the display screen or stored for future use. While the initial concept seems to be quite interesting, I wonder how long you have to be using your bike to get your clothes washed, how does the water come in and out of this machine, does it work if I just plug it if I don't feel like training? There's lots of questions I can think of and almost nowhere to look for an answer yet. Let's imagine this product is available right now: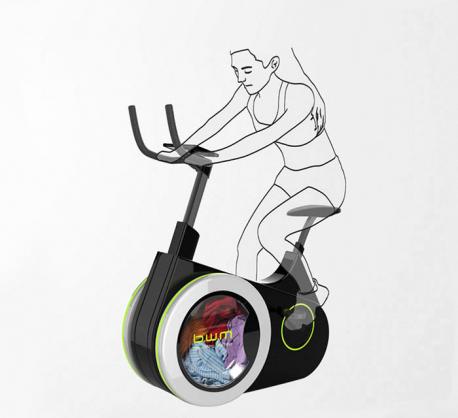 1. Would you buy it?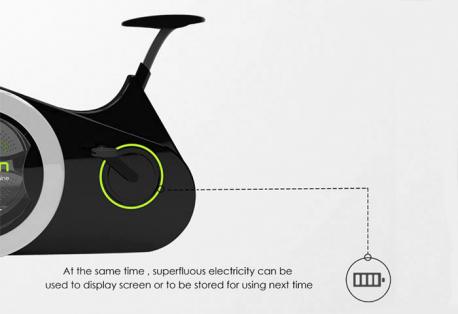 2. If your answer to the previous question was YES, how much would you pay for it?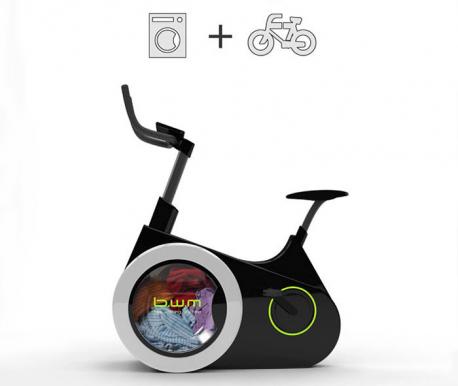 3. How long would you be willing to be training in order to complete a wash cycle?
4. Let's imagine you receive it as a gift. Would you be able to install this bike in your laundry room?
03/08/2016
Products
1812
40
By: LBP
Earn Rewards Live
Comments