Results for - "Smart' Supplements
1,831 voters participated in this survey
"Smart Supplements' are vitamins and herbal supplements that are said to boost your brain power. They are all natural vitamins and herbs that are supposed to make you more focused, improve memory, boost moods and provide energy. Many have been studied and some are being looked at as possibly helping dementia and Alzheimer's patients.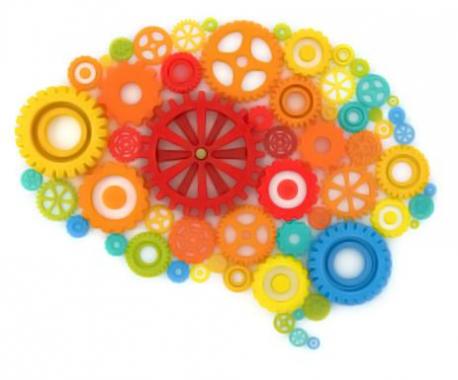 1. Have you ever heard of 'Smart Supplements'?
2. Have you ever TAKEN a Smart Supplement?
3. Which ones have you taken?
docosahexaenoic acid (DHA)
4. Did they work for you?
N/A-I've never taken them
No, I didn't notice any effect
Yes, I noticed some change (explain below)
03/11/2016
Products
1831
29
By: crackerjack9
Comments