Results for - Latch-hook kits
1,883 voters participated in this survey
I have worked on latch-hook kits since I was a small child, and they are a relaxing, simple, and fun hobby that I enjoy.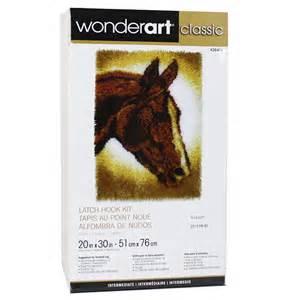 1. Have you ever worked on a latch-hook kit?
No, and I am not interested
In the past, but not anymore
I do not know what they are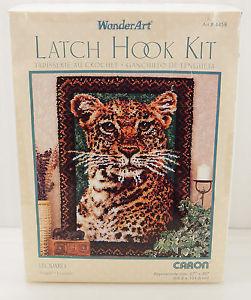 2. If you work on latch-hook kits, what brands have you tried/bought before?
I never pay attention to the brands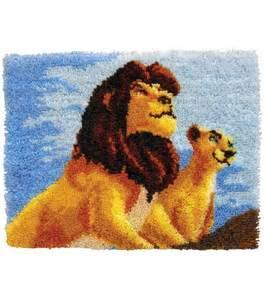 3. If you make latch-hook kits, what do you make the finished product into (or would be interested in making)?
Nothing, I leave it as-is
4. If you have never worked on a latch-hook kit, is it something you would want to try?
N/A - I already work on them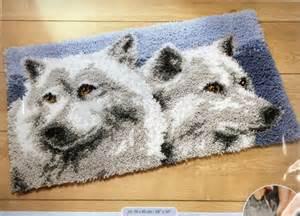 5. Have you ever made a shaped latch-hook (such as a circle, semi-circle, or animal/floral shape rather than the usual square or rectangular shapes)?
I was not aware there are shaped latch-hook kits
06/17/2016
Products
1883
37
By: GossamerDoll
Comments