Results for - The SAD Fall Survey
1,447 voters participated in this survey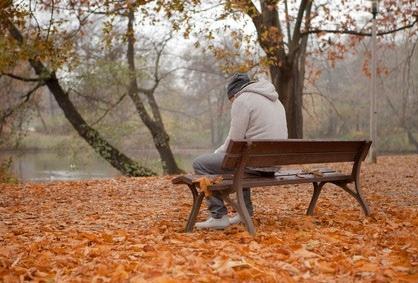 1. Do you enjoy fall?
2. What, if anything, do you dislike about fall?
End of the gardening season
The impending arrival of winter
The end of daylight savings time
Seemingly endless conversation about how wonderful fall is
3. Seasonal Affective Disorder (SAD) is thought to be caused by less sunlight during fall and winter, which causes the brain to produce less of a chemical linked to brain pathways that regulate mood. The result can be feelings of depression. Are you affected by SAD?
4. People with SAD have many of the normal warning signs of depression. Do you experience any of these during fall?
Increased desire to be alone
5. If you suffer from SAD, do you have any hints or tricks you use to help make the fall season more enjoyable? (please let us know in the comments)
09/26/2016
Seasons
1447
41
By: Bboopy13
Earn Rewards Live
Comments