Results for - Red, White, Pink or a combination!
1,981 voters participated in this survey
Poinsettia's come in a few different colors, and it's the time of year to start purchasing them.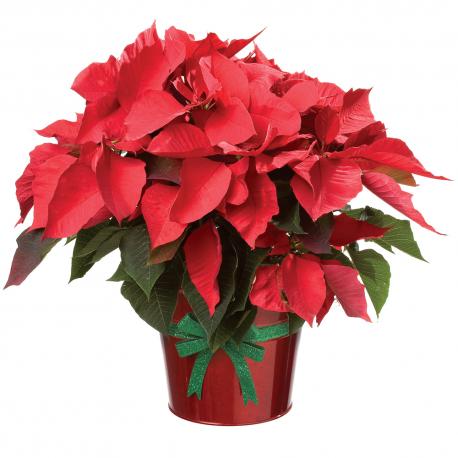 1. Poinsettia's come in a variety of colors, have you bought one yet?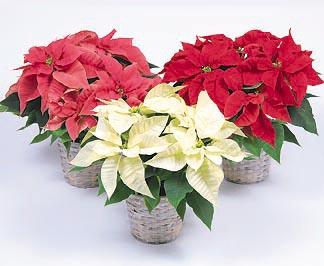 2. Do you have a favorite color, if yes, which one?
3. Do you buy them for the home and office?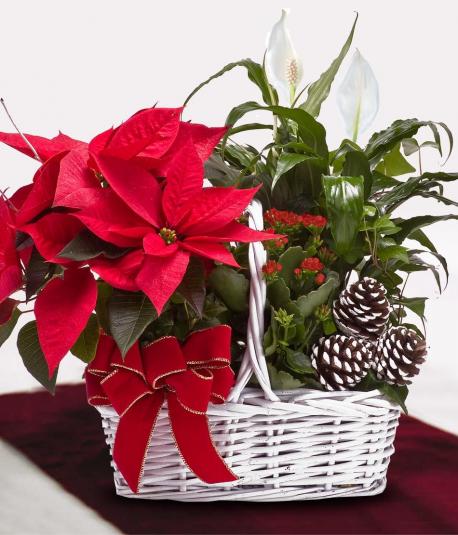 4. Do you or would you consider giving them as gifts?
11/29/2016
Seasons
1981
32
By: BelLise
Comments