Results for - Chocolate Advent Calendars
1,967 voters participated in this survey
1. Did you buy an Advent Calendar this year?
2. Have you tried chocolate advent calendars?
3. Have you ever made your own advent calendar?
4. If you buy an advent calendar every year, do you get the same kind/brand, or do you try different kinds?
I have one/a few I prefer
I stick to one kind/brand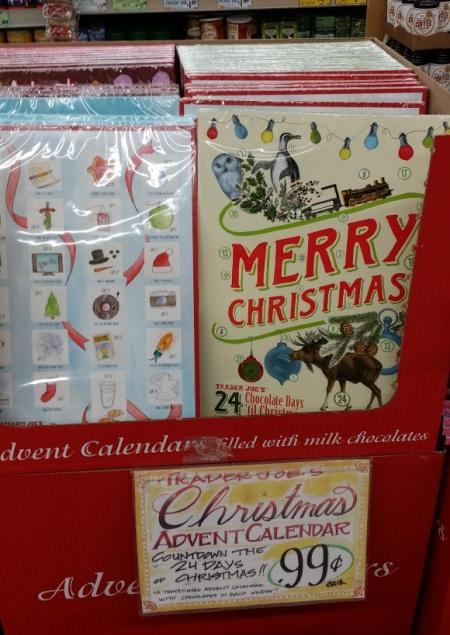 5. Have you tried the chocolate advent calendars from Trader Joe's?
12/09/2016
Seasons
1967
18
Anonymous
Earn Rewards Live
Comments