Results for - When rebelling meant sneaking a Christmas tree into the White House
1,819 voters participated in this survey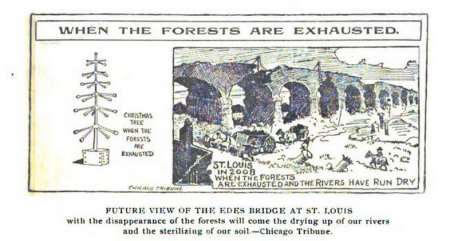 1. (Source: Cara Giaimo, Rituals Week) President Roosevelt thought trees should stay outdoors - so in 1902, his 8-year-old son Archie took matters into his own hands. Starting at the turn of the century, Christmas trees faced an environmentally-minded backlash. In an editorial, the Minneapolis Times warned that the annual harvest "threatens to strip our forests;" soon after, the Hartford Courant bemoaned what they called "an altogether endless sacrifice… just to meet the calls of an absurd fad." Did you know that in 1902 there were already a lot of people and institutions trying to protect the environment?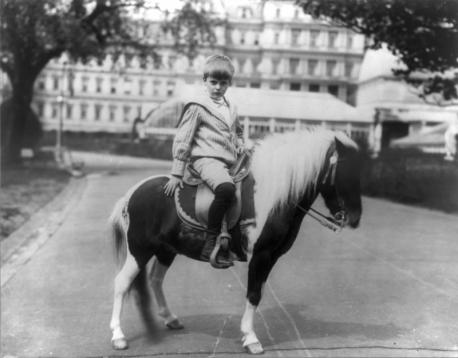 2. The Roosevelts didn't use to have a Christmas tree. Edith Roosevelt probably had enough to deal with: they had 6 rambunctious kids and a growing menagerie of animals. Having so many kids and pets, would you have considered having a Christmas tree anyway?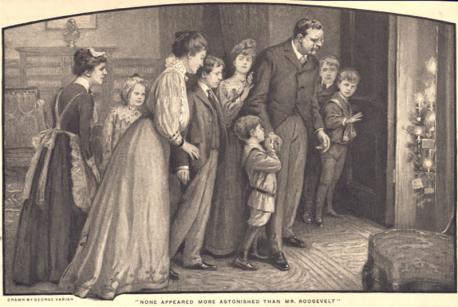 3. Archie's plant exploits eventually took on a life of their own. At least one writer has credited Archie as the first person to bring a Christmas tree into the White House. That honor, though disputed, probably belongs to Franklin Pierce. When you were a kid, were you allowed to have a Christmas tree at home?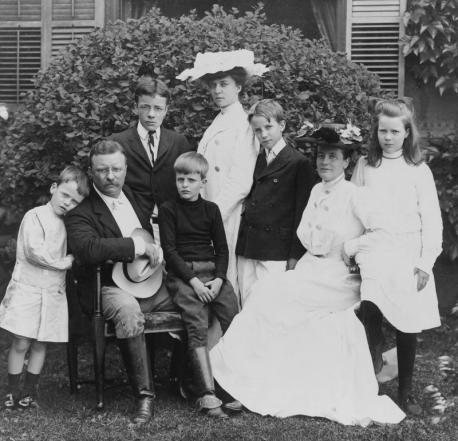 4. In 1902 Archie had a little Christmas tree of his own which he had rigged up with the help of one of the carpenters in a big closet. A steward had smuggled a two-foot-tall fir top into the White House at the request of Archie, who had hidden it in one of the many unused clothes closets and slowly trussed it up. The eight-year-old then gathered everyone around for the big reveal. All the family was there, but none appeared as astonished as Mr. Roosevelt himself at the sight of this diminutive Christmas tree. There was a present for each family member, including Jack the dog, Tom Quartz the kitten, and Algonquin the pony. Would you consider Archie to be a rebel if this story could take place in 2016 instead of 1902?
12/23/2016
Seasons
1819
18
By: LBP
Earn Rewards Live
Comments