Results for - Ways to Enjoy the Springtime Despite COVID
2,320 voters participated in this survey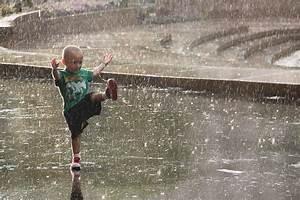 1. Spring is here! And the rainy season is upon us so let your troubles wash away...might you look forward to getting caught in a good old Spring shower?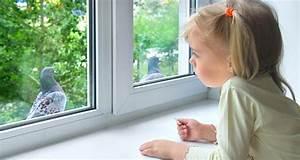 2. How about opening up a window to the change of weather and listening to hear the birds sing their beautiful song, "Spring is here! Spring is here!" Would this brighten your day?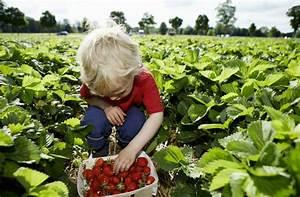 3. And in your area currently do you think it will be possible to go and pick strawberries at a berry farm? And take the whole family for some outdoor fun. Would this be something of interest to you?
4. Don't forget that important vitamin D...a gift from the sun! Would you like to get in some outdoor time, even if it just means sitting on your front porch and "feeling the sun on your face?"
Sure, maybe I can start working on my tan...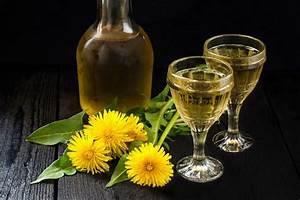 5. And the dandelions are out, just about ripe for the picking...how about picking some to make dandelion wine? Using its yellow flowers, have you ever tried making this type of herbal wine?
Yes, I currently make dandelion wine
Yes, I would like to give it a try
I know someone who makes this home brew and it is tasty!
05/18/2021
Seasons
2320
52
By: SandyTrevor
Comments