Results for - First Day of Summer 2021!
2,297 voters participated in this survey
In the Northern Hemisphere, the June solstice (aka summer solstice) occurs when the Sun travels along its northernmost path in the sky. This marks the astronomical start of summer in the northern half of the globe. This happened yesterday, June 20 2021.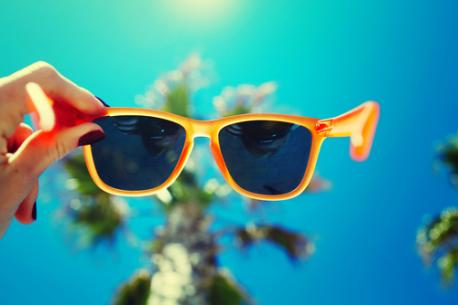 1. Has it already felt like summer where you live?
2. Do you have any summer vacation plans?
3. Have you had a sunburn yet this year?
4. Will you be attending any outdoor summer festivals or events?
06/22/2021
Seasons
2297
22
By: Tellwut
Comments