Results for - AUTUMNAL EQUINOX 2021: THE FIRST DAY OF FALL
3,010 voters participated in this survey
In 2021, the autumnal equinox—also called the September equinox or fall equinox—arrives on Wednesday, September 22. This date marks the start of fall in the Northern Hemisphere and spring in the Southern Hemisphere.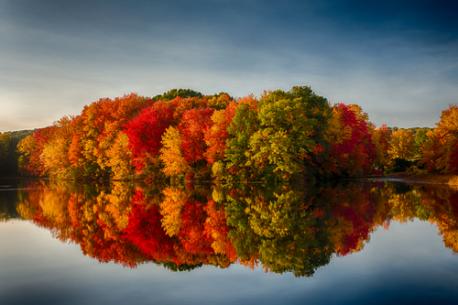 1. Have you seen leaves starting to change color in your area already?
2. Due to the pandemic, many people were unable to participate in fall activities last year. Will you be doing any fall activities this year such as apple or pumpkin picking or visiting a fall festival etc?
3. If you live somewhere with only warm weather, do you wish you had fall weather?
4. What day is your favorite part of fall?
Daylight saving ends and the block falls back an hour
5. Do you consider fall your favorite season?
09/23/2021
Seasons
3010
53
By: Tellwut
Comments