Results for - Americans will spend a record $10 billion on Halloween candy, decorations and pet costumes
2,979 voters participated in this survey
Consumers are expected to spend a record $10.14 billion on Halloween this year, according to the National Retail Federation. That's up from $8.05 billion last year when the Centers for Disease Control & Prevention suggested most avoid trick-or-treating. -USAToday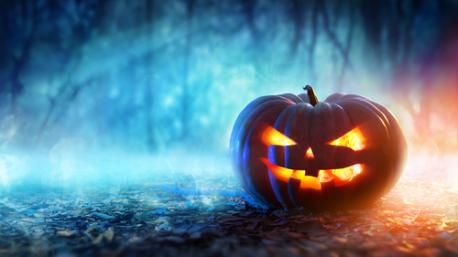 1. The average consumer is expected to spend $102.74 on costumes, candy, decorations and greeting cards, $10 more than last year, according to the NRF's annual survey of 8,061 consumers, conducted Sept. 1-8 by research firm Prosper Insights & Analytics. Do you think you will spend...
2. Do you consider Halloween your favorite 'holiday'?
3. Two-thirds of Americans (65%) plan to celebrate Halloween this year, compared to 58% in 2020, and just below the 68% who celebrated in 2019, the NRF says. Are you going to do something to celebrate Halloween this year?
4. About 20% of those surveyed said they plan to dress up their pet for Halloween. Will you dress your pet up for Halloween?
09/26/2021
Seasons
2979
45
By: Tellwut
Comments