Results for - It's The Most Wonderful Time Of The Year
2,278 voters participated in this survey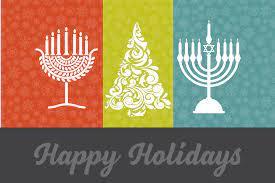 1. December, besides being the very last month of the year, is full of special holidays and events. Top of the list is the holidays -- Christmas, Hanukkah (at least some of it this year), Kwanzaa and the December Solstice all fall in December. And of course, New Year's Eve starts in December, officially signaling the end of the year. Is December your favourite month of the year?
Usually, but not this year
It's actually my least favourite month of the year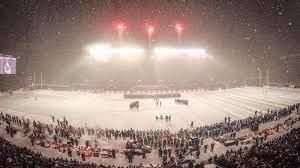 2. As a Canadian, this year, one fun December event is the Grey Cup, our answer to the Super Bowl. This year it is taking place in Hamilton, Ontario on Sunday, December 12. The December date will make this the latest a Grey Cup game has ever been played. The previous latest date this game was played was December 11 in 1937. And even though many of the Grey Cup games have been held in November when temperatures and precipitation feel like winter, until recently most of the games were held in open stadiums. That's right, open stadiums in frigid, often snowy weather. Oddly enough, except for last year when the entire season was cancelled due to Covid, the only time a Grey Cup game was ever postponed due to weather was in 1962, when the game was postponed to the next day -- because of fog! In the 4th quarter, the fog in Toronto was so bad, the players couldn't even see the football. Have you ever been to an outdoor football game in December, or even November?
Have never been to a football game
3. December is the biggest month for movie releases, and many big Oscar-contender movies are released in this month. Here are some that will be coming to the theaters (yay for going to movies again) this month -- which ones are you looking forward to the most?
Never go to movies/watch movies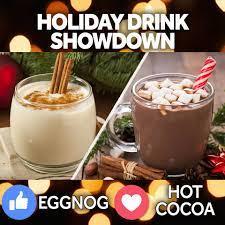 4. And if you could nominate a December drink to become the official "Drink Mascot" for the month, are you...
12/05/2021
Seasons
2278
37
By: Harriet56
Earn Rewards Live
Comments