Results for - Canadians plan to spend more this holiday: survey
2,946 voters participated in this survey
A Retail Council of Canada survey says Canadians are planning to spend more this holiday season as they prepare to return to stores in greater numbers a year after the COVID-19 pandemic prompted many to shop online. -Toronto.com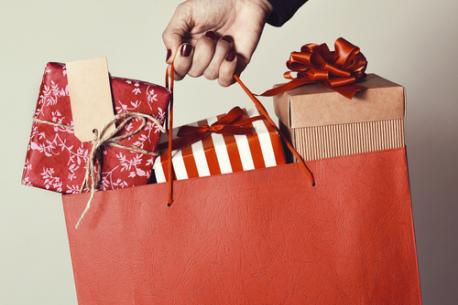 1. The national average of holiday spending this year $792 that is up 14 per cent from last year. Do you think you will spend around that amount this year?
2. The online survey of 2,500 Canadians found that product availability, selection and delivery times are prompting more to get an earlier start to holiday shopping with 36 per cent expecting to begin in November. When will you start Christmas shopping?
Planning to by the end of the month
3. Black Friday, Cyber Monday and Boxing Day are expected to be a little more popular this year while 63 per cent anticipate shopping in stores, up from 58 per cent in 2020. Are you planning on shopping on any of these dates?
4. Online purchases are forecast to slip to 37 per cent from 42 per cent last year but up from 28 per cent pre-pandemic in 2019. How much of your shopping will you do online?
10/23/2021
Seasons
2946
25
By: Tellwut
Comments