Results for - Halloween -- Trick or Treat
2,459 voters participated in this survey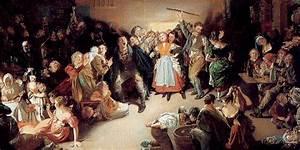 1. Halloween evolved from the ancient Celtic holiday of Samhain. Over the centuries, Halloween transitioned from a pagan ritual to a day of parties, costumes, jack-o-lanterns and trick-or-treating for kids and adults. Will you be celebrating in some way this year?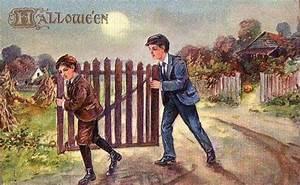 2. When immigrants from Scotland and Ireland brought their Halloween traditions to the US in the mid 1800s, they celebrated as they did in their homelands and not with costumed children going door-to-door for sweets but rather by pulling pranks. And one of the most enjoyed prank at that time was to steel away the gate doors to the farmers' homestead so their livestock would escape. Have you ever played any mischievous pranks or tricks on unsuspecting revellers on Halloween?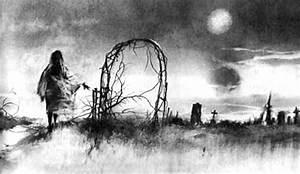 3. On Halloween, people shed reality for a day and mark the holiday with costumes, decorations and parties. Creepy legends and characters have evolved based on real, terrifying events. And a Halloween tradition of confronting the dead has led to legions of ghost stories—and hoaxes. Have you ever experienced a real-life ghost story to share with your family and friends (or anyone who would listen)?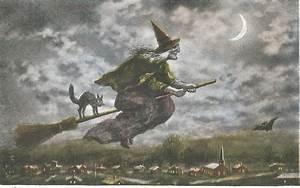 4. The earliest known image of witches on brooms dates to 1451, from two illustrations in the French poet Martin Le Franc's manuscript Le Champion des Dames (The Defender of Ladies). In the drawings, one woman soars through the air on a broom; the other flies aboard a plain white stick. But the association between witches and brooms goes back even further to roots in a pagan fertility ritual, in which rural farmers leapt and danced astride poles, pitchforks or brooms in the light of the full moon to encourage crop growth. This "broomstick dance" then became confused with common accounts of witches flying through the night. DO YOU THINK WITCHES REALLY RIDE BROOMS?
It is an interesting and iconic concept
10/28/2021
Seasons
2459
20
By: SandyTrevor
Comments