Results for - Advent Calendars For Pets
2,476 voters participated in this survey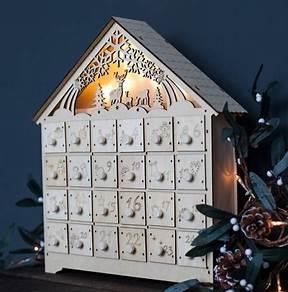 1. Are you using any Advent calendars this year?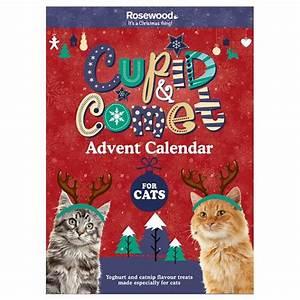 2. I've been noticing a lot of Advent calendars for pets in stores and online. Have you seen them?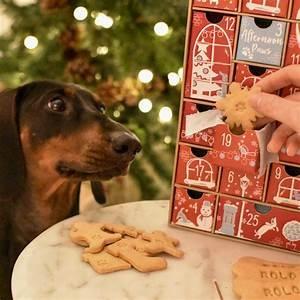 3. If you have any pets, have you ever bought them an Advent calendar?
Not yet, but I would like to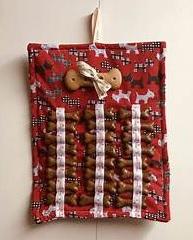 4. Have you ever made an Advent calendar for your pet(s)?
Not yet, but I would like to
11/30/2021
Seasons
2476
37
By: BelieveAndReceive
Earn Rewards Live
Comments