Results for - Blue Monday
3,117 voters participated in this survey
Between the gloomy weather and our tight purse strings, January is bad enough but when you combine it with a Monday, you get something else entirely. "Blue Monday" is the name given to the third Monday in January and has been coined as the most depressing day of the year.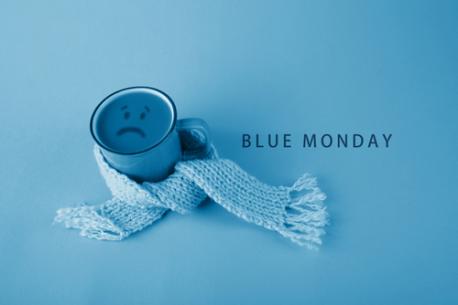 1. Have you heard of Blue Monday before?
2. According to scientists, Blue Monday isn't real and was used as a marketing tool to encourage people to take vacation. What is very real, however, is Seasonal Affective Disorder , and so are the "winter blues." Do you suffer from this?
Seasonal Affective Disorder (SAD)
Winter blues (mild form of SAD)
3. If you from a cold environment and you suffer from one of the above, did you move somewhere warmer to deal with it?
Not yet but considering it
4. If you suffer from SAD or the winter blues, do you do any of these to help? If you have any more tips, leave them in the comments below!
Go on vacation somewhere warm
Use a sun/vitamin D lamp/ dawn simulators
Go outside when it's sunny
01/18/2022
Seasons
3117
31
By: Tellwut
Earn Rewards Live
Comments